Driven by curiosity, inspired by our city...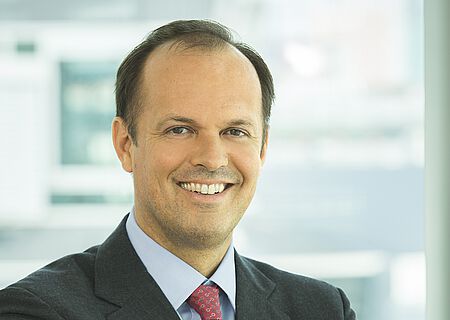 (C) Boehringer Ingelheim / Marion Carniel

Political stability is a major factor when considering major investments in a country. Austria scores very highly in that regard, as it does in terms of infrastructure and standard of living. Without a doubt, however, one of the most important considerations for a research-driven company is research subsidies. This also played a decisive role in the decision to invest 700 million euros in the construction of our new biopharmaceutical production facility in Vienna. We are looking for highly qualified candidates to fill the 500 new positions, created for this project, and attach great importance for that reason to the training and qualifications of potential employees.
Philipp von Lattorff
Managing Director at Boehringer Ingelheim RCV GmbH & Co KG