Püspök überzeugte mit Performance und Exits bei mySugr und Hitbox.
Immune cells mainly known in the context of allergy, play a crucial role in the development of macrophages in the lung
Drei Krankenhäuser übersiedeln komplett sowie Abteilungen aus vier weiteren Spitälern kommen ab Ende Mai 2019 in neues...
All news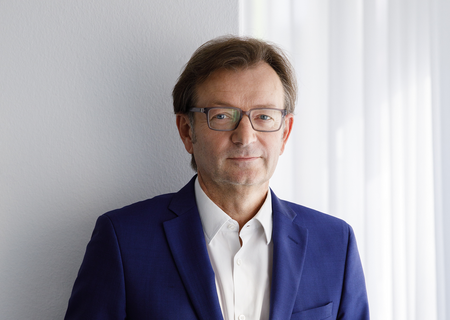 (C) Vienna Business Agency / Peter Rigaud

Vienna is safe, Vienna is stable. And on top of this, Vienna is also the most liveable city in the world. To make sure it stays that way, the city of Vienna is taking a proactive approach and the Vienna Business Agency is providing 360-degree services for businesses. We look forward to welcoming everyone who has come to implement new ideas here in Vienna. The city of life and sciences is ready to accompany you on your way to success.
Gerhard Hirczi
Managing Director, Vienna Business Agency