Jetzt anmelden, das Webinar findet bereits am 17. Jänner von 14:00 bis 15:30 Uhr statt!
Dr. Thomas Kickinger wird fachliche Geschäftsführung der AGES übernehmen
Das Universitären Gründerservice INiTS aus Wien vernetzt noch bis 30. Jänner ausgewählte Spitzentechnologien aus...
All news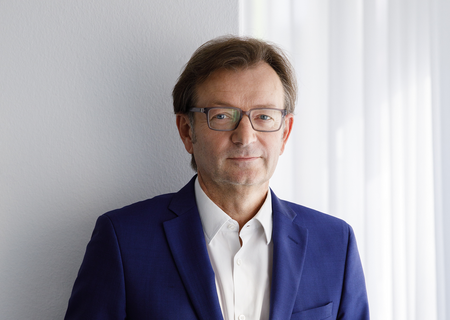 (C) Vienna Business Agency / Peter Rigaud

Vienna is safe, Vienna is stable. And on top of this, Vienna is also the most liveable city in the world. To make sure it stays that way, the city of Vienna is taking a proactive approach and the Vienna Business Agency is providing 360-degree services for businesses. We look forward to welcoming everyone who has come to implement new ideas here in Vienna. The city of life and sciences is ready to accompany you on your way to success.
Gerhard Hirczi
Managing Director, Vienna Business Agency