How to secure funding for tomorrow's innovations?
The development of innovative products and services is a costly and time-consuming endeavor. Securing sufficient funding at the right time is a prerequisite for the success of every single life sciences company. LISAvienna's owners and network partners offer great opportunities for support in this regard. To provide you with a first idea on what exactly is available and where to turn to, we have compiled some information for you on:
The LISAvienna team is happy to contribute additional tips and contacts to support your fundraising efforts. Please contact us for your individual interview.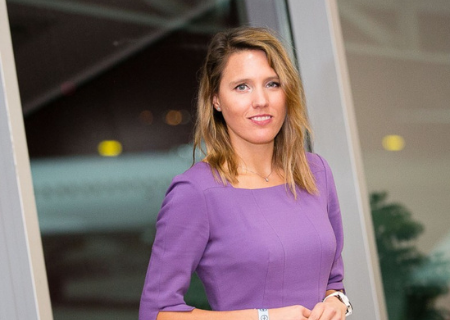 Through taking a share in LISAvienna, Austria Wirtschaftsservice supports the advancement of Vienna as a life sciences location. Our target-oriented funding programs and financing opportunities support Austria's biotechnology, pharmaceutical and medtech industry. Thereby we are facilitating the conversion of research findings into market-ready innovations, both in the medical field and relating to eco-friendly solutions and digital health applications.
Tanja Spennlingwimmer
Head of IP Management, Deep Tech & Entrepreneurship, Austria Wirtschaftsservice GmbH