How to secure funding for tomorrow's innovations?
The development of innovative products and services is a costly and time-consuming endeavor. Securing sufficient funding at the right time is a prerequisite for the success of every single life sciences company. LISAvienna's owners and network partners offer great opportunities for support in this regard. To provide you with a first idea on what exactly is available and where to turn to, we have compiled some information for you on:
The LISAvienna team is happy to contribute additional tips and contacts to support your fundraising efforts. Please contact us for your individual interview.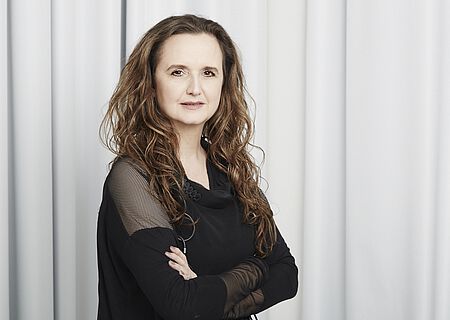 Austria Wirtschaftsservice supports Austria's life science sector with tailor-made funding programs and financing opportunities. By this we facilitate translating knowledge into urgently needed innovate solutions – from medical applications through to approaches relevant for dealing with environmental challenges und climate crisis. Through our participation in LISAvienna we contribute to strategic advancement of the life science location Vienna.
Edeltraud Stiftinger
Managing Director Austria Wirtschaftsservice GmbH