Free Services available in Vienna
Since more than 20 years we have been providing biotech and medical device start-ups in Vienna with free services. Read on to learn more about how we contribute to advancing the largest life sciences center in Austria. We look forward to your requests for support.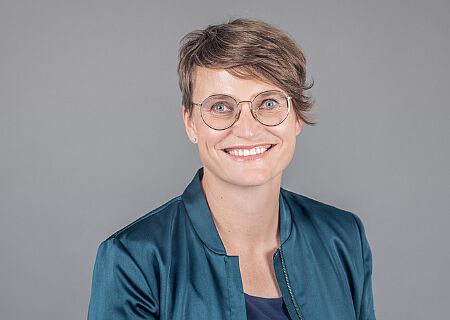 (C) Vienna Business Agency / Karin Hackl

Vienna offers an extremely tight network of funding opportunities as well as everything else needed to start up life sciences companies and enable them to grow. Join our vibrant biotech and medical device community and become one of our skyrocketing success stories!
Eva Czernohorszky
Head of Technology Services, Vienna Business Agency